GUARANTEED
AUTHENTIC

EXCELLENT
CONDITION

RELIABLE
SELLER
SHOP BY CONDITION.
Shop from a wide array of designer bags. From brand new to pre-loved. All authentic.
AUTHENTIC ULTRA LUXURY DESIGNER BAGS
According to experts, luxury designer bags are now better investments than luxury cars. A designer bag is an investment in fashion, art, and yourself. A luxurious experience you deserve.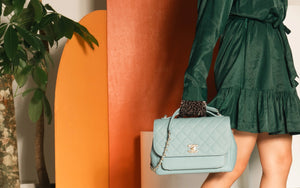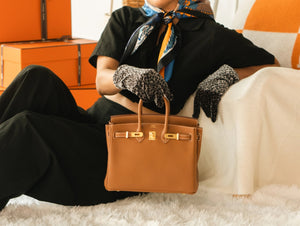 CONSIGN
Looking to give your bag a new home? Entrust it to us. Rest assured, your item will be taken good care of. For more information on how to consign, kindly send us a message.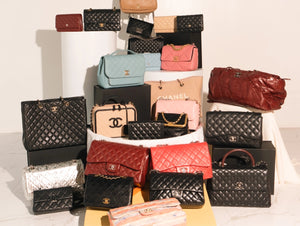 VISIT OUR SHOWROOM
For a closer look and easier transaction, visit our showroom. See our wide collection of luxury designer bags to choose from. We are located at One Park Drive 11th Drive Corner 9th Ave., BGC, Taguig City